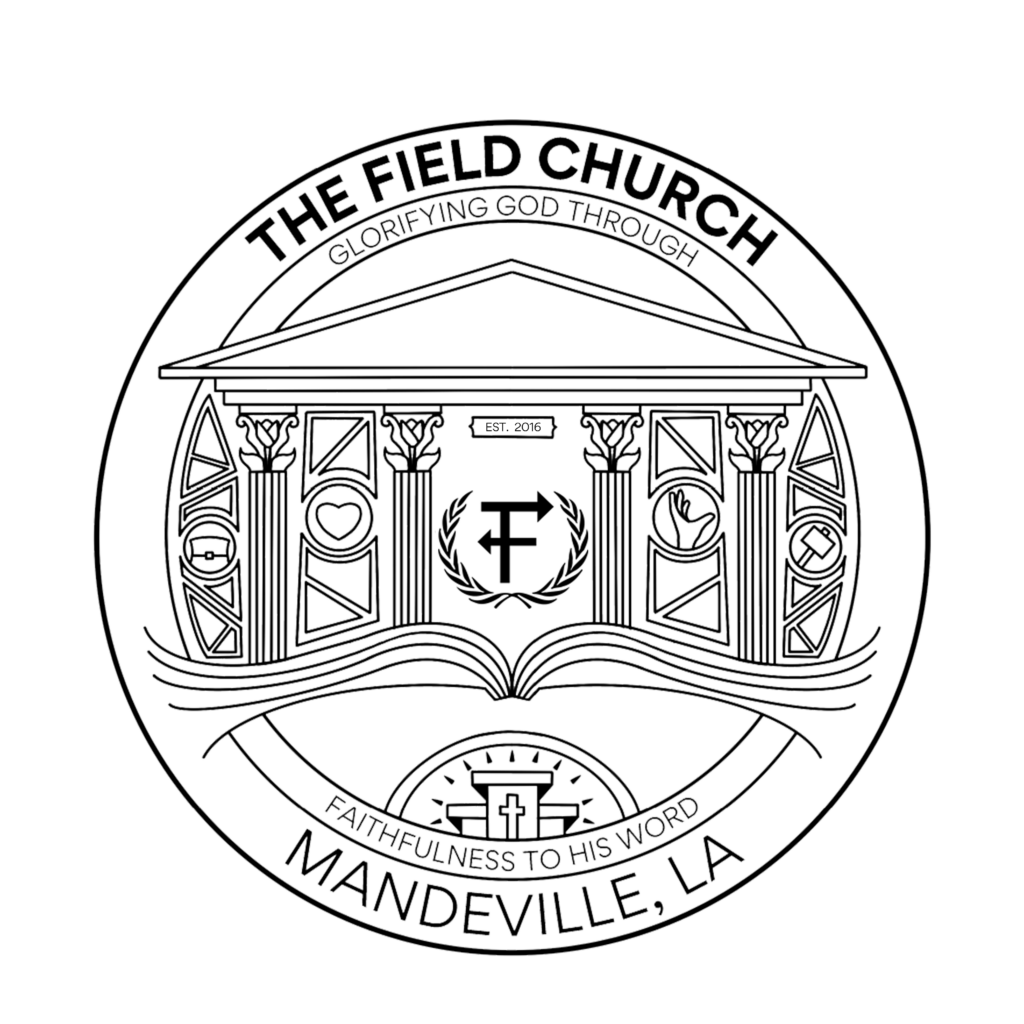 Our Mission
Glorifying God through faithfulness to His Word.
Our Vision
Glorifying God through joyfully treasuring Christ, genuinely loving each other, passionately equipping the church, and actively reaching the world, according to the truth of God's Word.
Our Focus
Joyfully treasuring Christ.
Matthew 13:44 | Matthew 22:37-38 | John 4:24
Genuinely loving each other.
Matthew 22:39 | Ephesians 4:15-16
Passionately equipping the church.
Ephesians 4:11-16
Actively reaching the world.
Matthew 28:16-20