At The Field Church, we gather every Sunday morning at 10 am for worship. We have Sunday school (8:30 am – 9:30) on a rotational schedule. The schedule is posted below, but we encourage you to contact us if you need to confirm whether or not Sunday school is in session. You can find more information about our services below.
Sunday school rotation
August – mid-November: Sessions 1 & 2*
Mid-November – January: Winter break
January – April: Sessions 3 & 4*
May – July: Summer break
*Sessions are seven weeks each and there is a small (two to three weeks) break between sessions.
Sunday morning service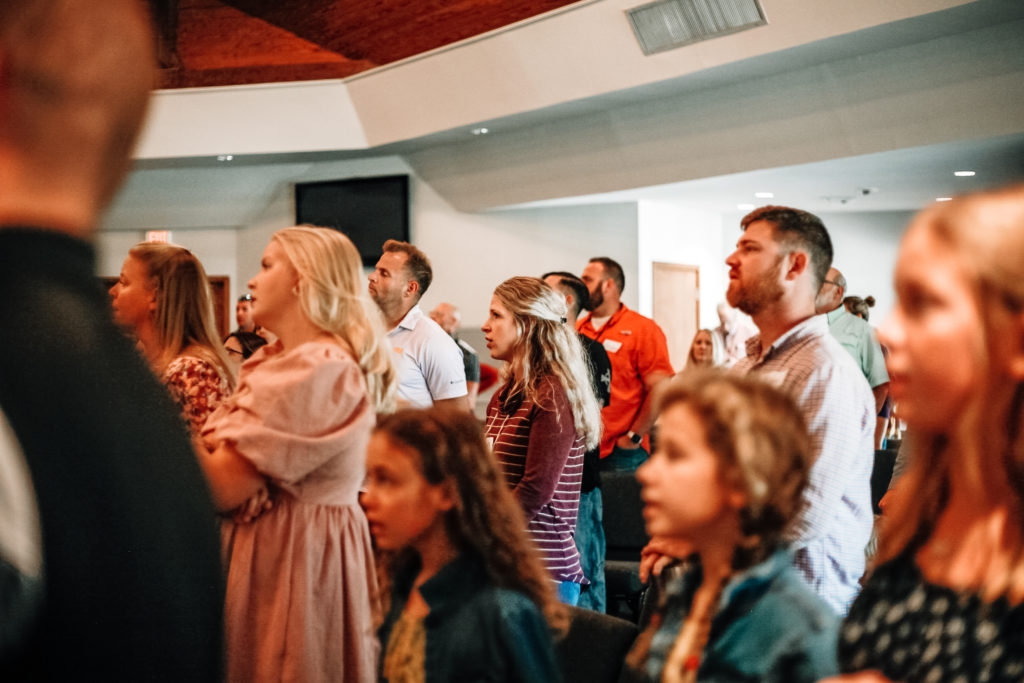 Join us every Sunday morning to worship our holy God! Service begins promptly at 10 am and ends around 11:30. We sing hymns of praise and hear God's Word preached. We preach God's Word through expository preaching, going verse-by-verse through whole books of the Bible.
Current series: 1 Thessalonians
Sunday school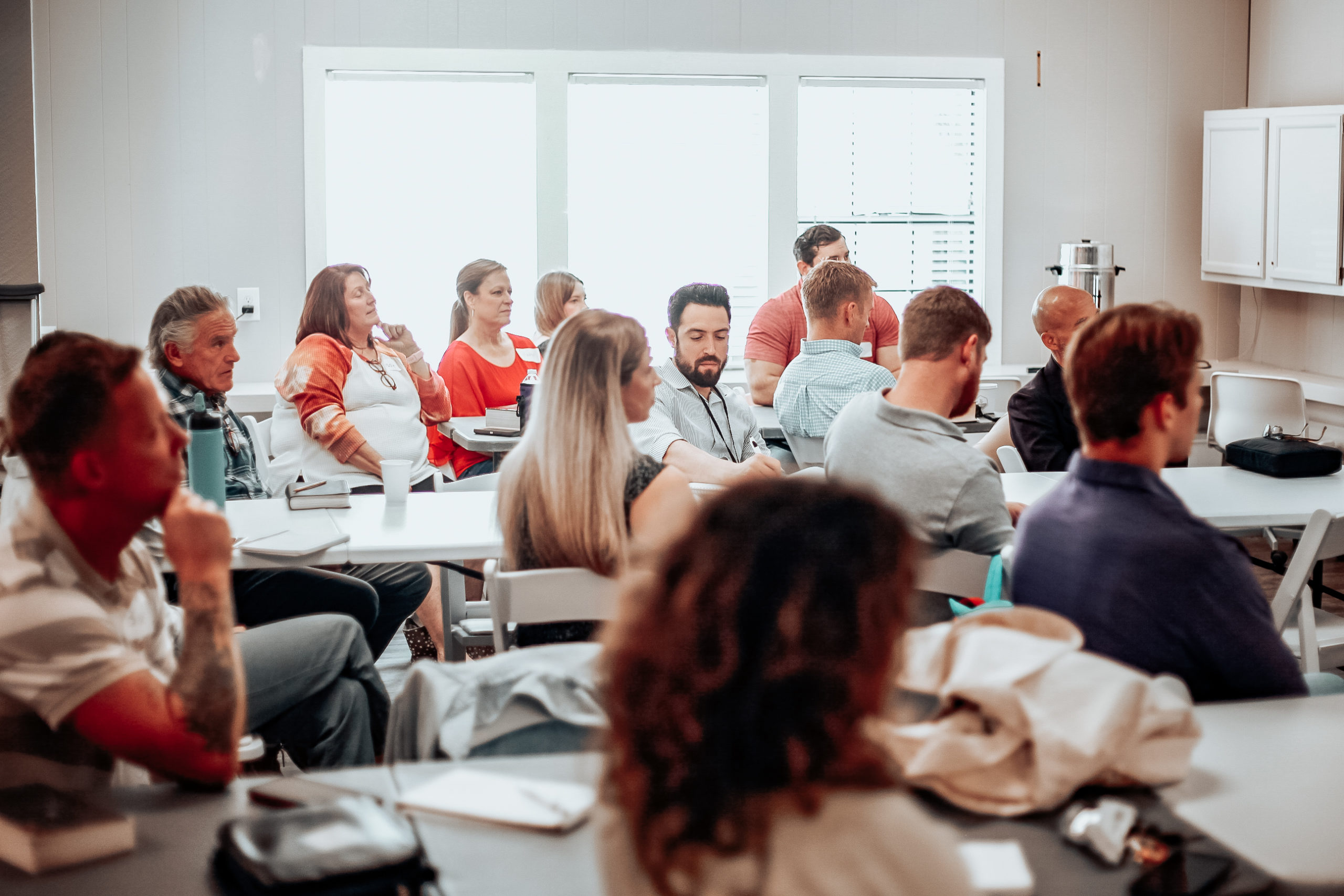 We encourage you and the whole family to join us for Sunday school! Sunday school is an opportunity for you to sit under additional teaching in God's Word. We offer Sunday school classes for adults (junior-high ages and above), grades 4-6, grades 2 and 3, kindergarten and first grade, four- and five-year-olds, and two- and three-year-olds. Child care is provided for all children below two years during this time. Our Sunday school sessions rotate in seven-week intervals with breaks during winter and summer (see below).
Sunday school sessions for 2023/24:
Session 1: July 30-September 10
Session 2: October 1-November 12
Winter Break
Session 3: January 7-February 11
Session 4: March 3-April 28
Summer Break (May 4-July 28)